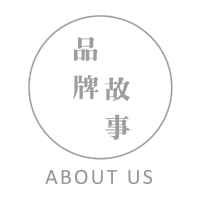 Innovative Fusion Dessert
The story of Sugar Marmalade begins with the passion for desserts which comes from deep down our hearts, LOVE is the secret ingredient, our love for life, our family and friends, and the world around us. We believe in tradition, but we also believe in innovation; all these values are exactly what our brand Sugar Marmalade represents.
Read All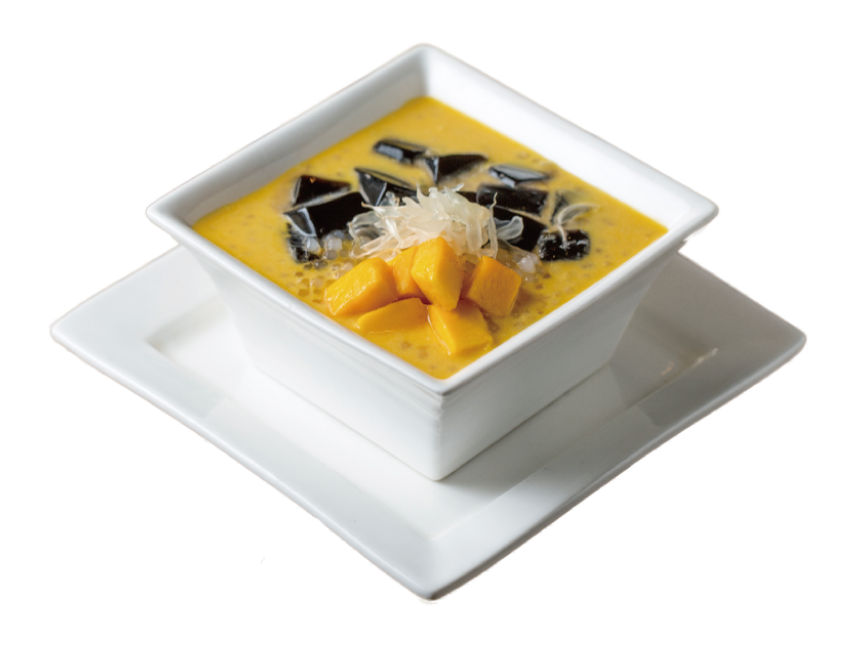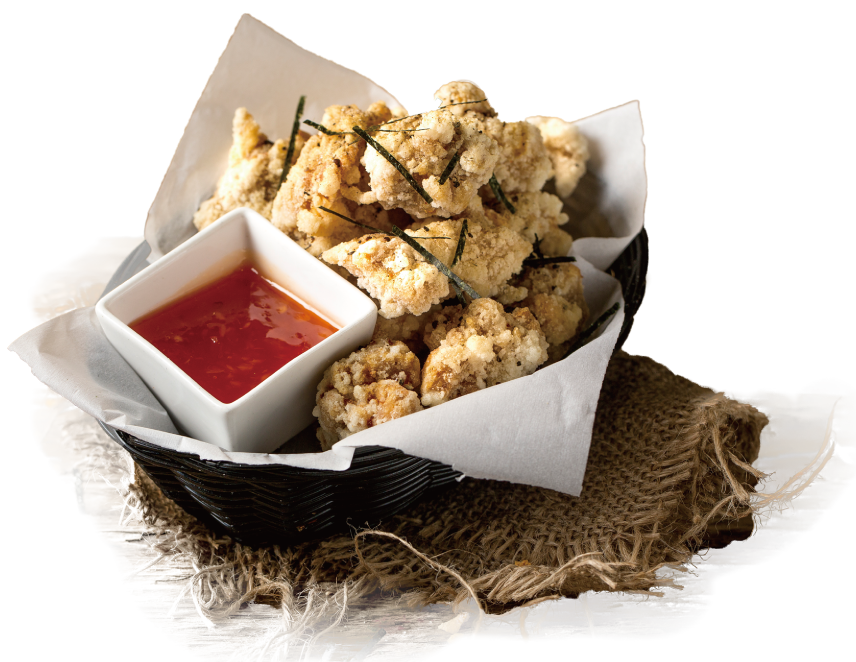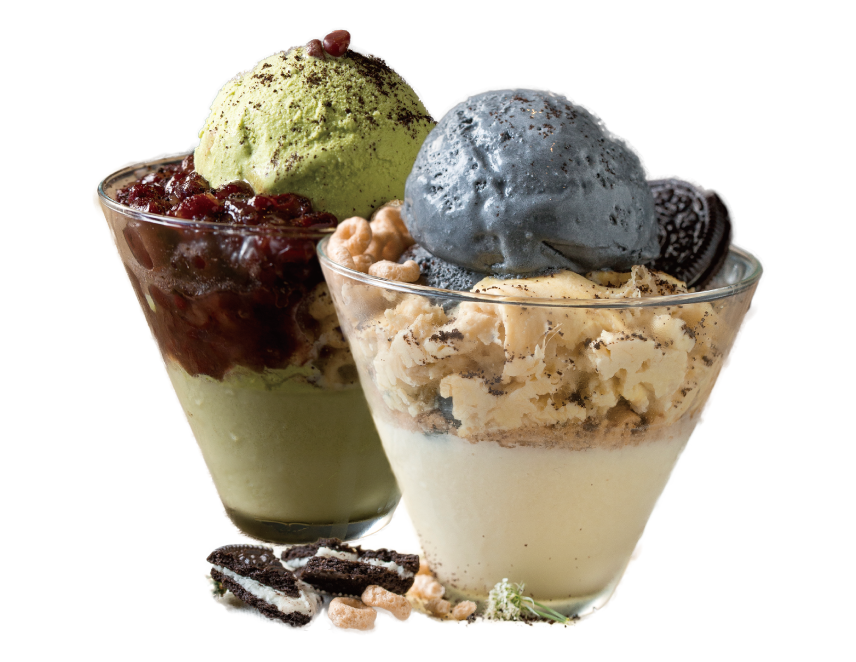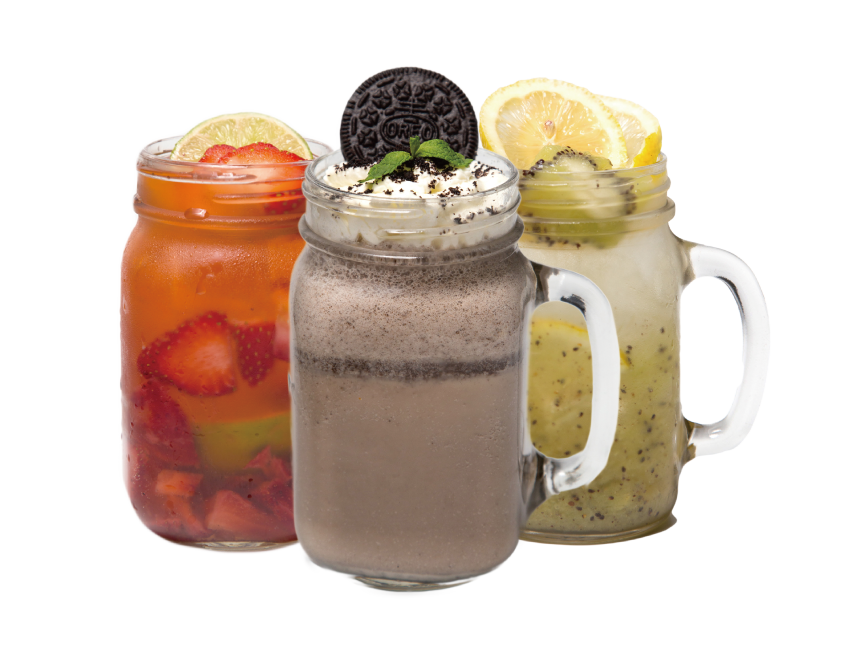 Sugar Marmalade takes the essence of traditional desserts and mix it with our passion and ideas, we are dedicated to bring you only the best of the best. The taste of Sugar Marmalade has conquered the taste buds of all our audiences which makes us stand out and became the Sugar Marmalade we all know and love today.
We owe our success to your supports, our goal is to share the unforgettable taste of Sugar Marmalade across Canada and more. We vow to provide you an memorable experience down to every last detail, in order to compose the perfect harmony between taste and experience.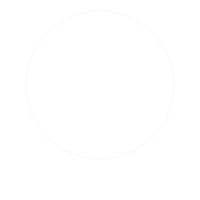 Every opinion is extremely valuable to us
Our success comes from your support; every output of yours is our motivation.
Please share with us your experience by leaving the following information.
Currently hiring: dessert lovers
Do you have a passion for desserts? Are you a person with a positive personality waiting for a chance to shine?
Sugar Marmalade family welcomes you.
We are anxious to show you the value and believes which represents Sugar Marmalade
This is the perfect opportunity for all the entrepreneurs out there!
We are looking for partners who share the same ideology and love for desserts, fearless achievers who are not afraid to be pushed to the limits. Join us today.
TORONTO

龍城廣場

(647)-969-8881

SUN-THURS:12PM-1AM
FRI&SAT:12PM-2AM

NORTH YORK

北约克店

(416)-226-5434

SUN-THURS:12PM-1AM
FRI&SAT:12PM-2AM

MARKHAM

萬锦店

(905) 604-8211

SUN-THURS:12PM-1AM
FRI&SAT:12PM-2AM

SCARBOROUGH

士嘉堡店

(416) 546-6594

SUN-THURS:12PM-1AM
FRI&SAT:12PM-2AM

MISSISSAUGA

密西沙加店

(905) 232-8686

SUN-THURS:12PM-1AM
FRI&SAT:12PM-2AM

WATERLOO

滑鐵盧店

(226) 647-3382

SUN-THURS:12PM-1AM
FRI&SAT:12PM-2AM

LONDON

倫敦店

(519) 471-6226

SUN-THURS:12PM-1AM
FRI&SAT:12PM-2AM

HAMILTON

哈密爾頓店

(905) 527-9699

SUN-THURS:12PM-1AM
FRI&SAT:12PM-2AM

OTTAWA

渥太華店

(613) 241-1255

SUN-THURS:12PM-1AM
FRI&SAT:12PM-2AM

MONTREAL

满地可店

(438) 387-4077

SUN-THURS:12PM-1AM
FRI&SAT:12PM-2AM

VAUGHAN

旺市店

(289) 597-5219

SUN-THURS:12PM-1AM
FRI&SAT:12PM-2AM